The
VisitEsztergom
team gave me the beautiful task to create merch illustrations for this year's tourist souvenir collection. We chose two locations: Széchényi Square, the main square of the city, and of course the Castle Hill with the Basilica. I made the drawings in an isometric view for easier variability. 
The second illustration is based on the Széchenyi Square, the main square of Esztergom. 

We made typographic illustrations from the word "Egom", a commonly used nickname of Esztergom with both of the drawings. 
We used the illustrations on various types of merchandise. 
I've made less detailed versions of the Basilica and the Castle for smaller sizes.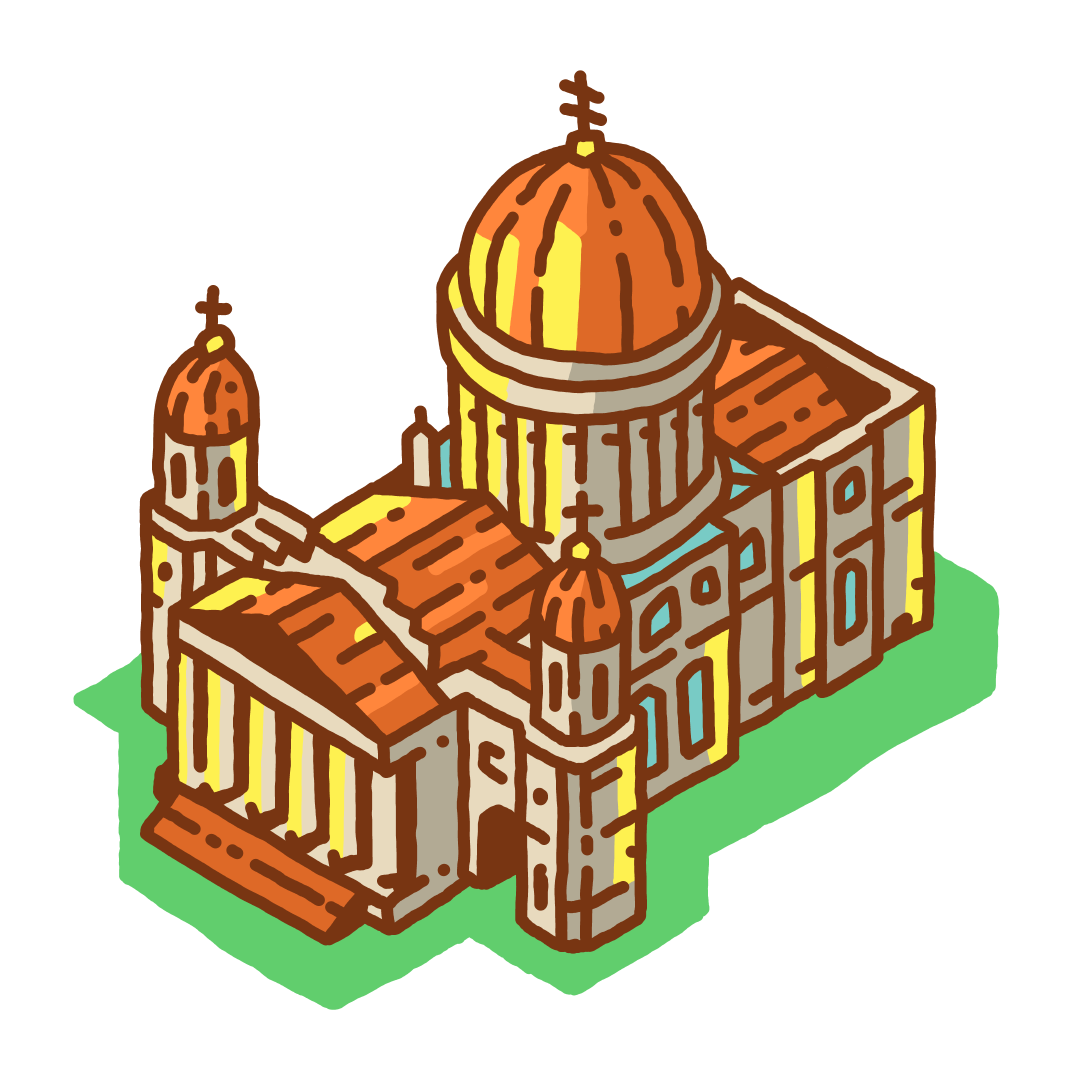 There were multiple variations before we "arrived" at the final visual style. 
Every single line was hand-drawn, and I did not use any duplicated elements. Just the Basilica itself contains more the 2000 individual strokes.